Discover our range of exquisitely handcrafted wedding dresses and find the dress of your dreams for your big day or luxury event.

Dresses are made form the finest Italian lace and tulle embroidered with beads.
Pair it with iconic luxury shoes Romeo Rodin
This is a sneak-peak of our next summer collection.
Starring top model MARINA DJORDJEVIC
Mua & Hair SVETLANA SREMCEVIC
Photographer JANKO PETKOVIC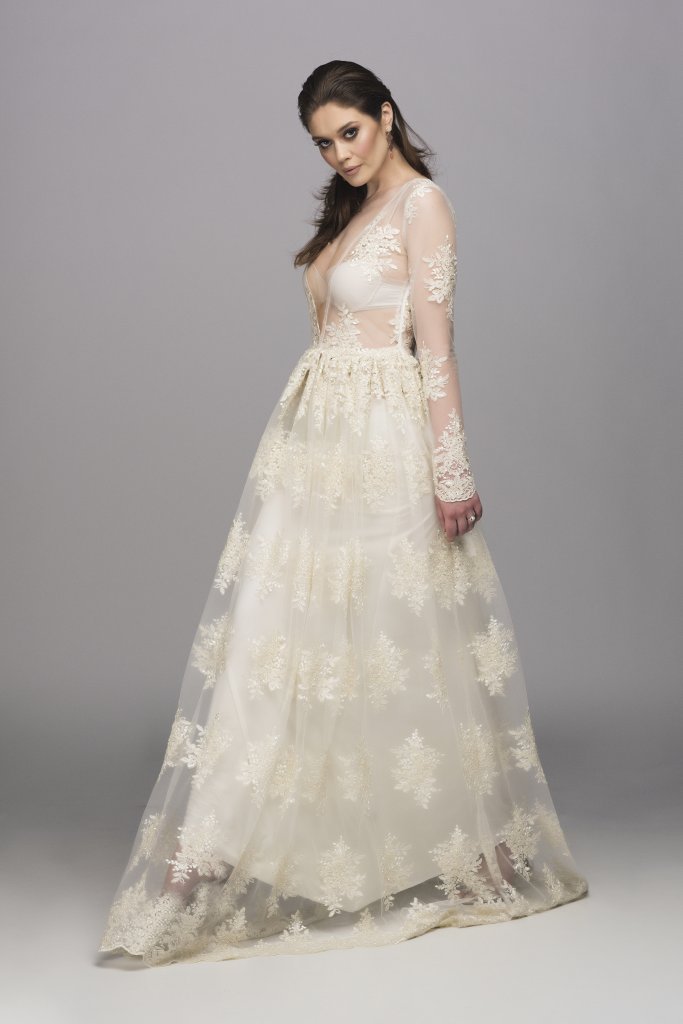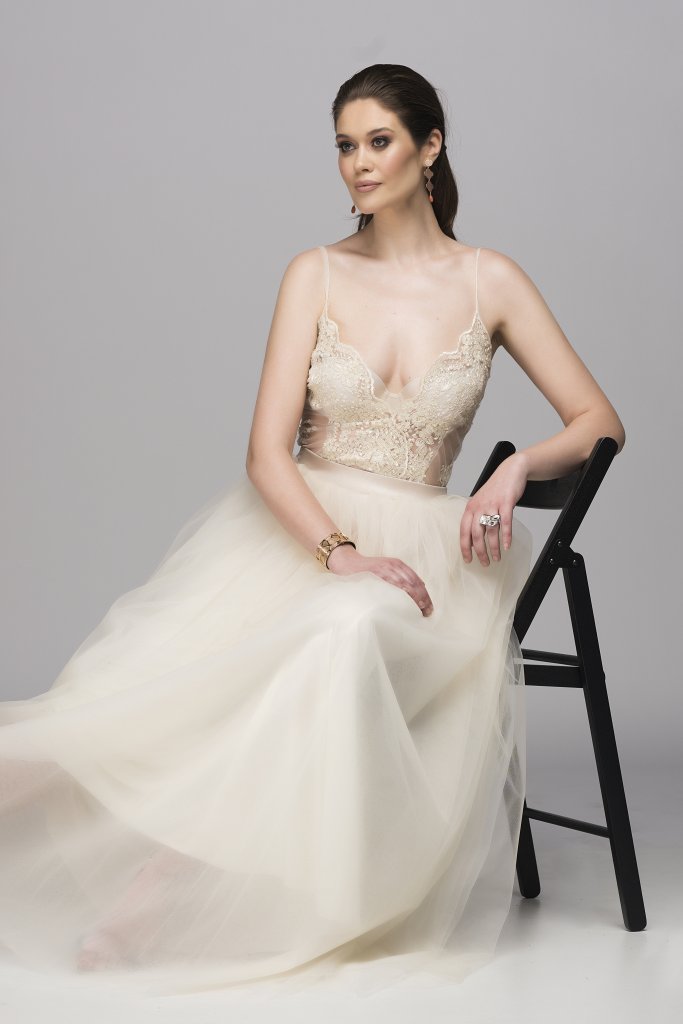 –